Sam Leon is co-founder of Data Desk, an investigative consultancy focussed on climate and the commodities industry. He previously worked at Global Witness where he ran their digital investigations unit.
Summer Conference Event
—
Class
This class will introduce participants to approaches to tracking and reporting on the opaque oil trade. – The value of commodity tracking and presentation of powerful stories based on it – Introduction to the basics of the oil market – Review of data sources for oil and ship tracking: ○ Refinitiv ○ Kpler ○ Import […]
Summer Conference Event
—
Class
This talk will build participants' knowledge of the available sources of satellite imagery, what their respective strengths are and how to use them most effectively. - Review of different sources: Planet, Sentinel-2, LandSat-7 and Maxar — we set out the main options in more detail in a recent Substack post.
Summer Conference Event
—
Class
Course
Demo
We will be teaching a range of data journalism skills at the #CIJSummer Conference 2023. The skills include: - Spreadsheets - R programming language - Web Basics - Web Archives - Scraping - Visual data - Oil tracking data And much more!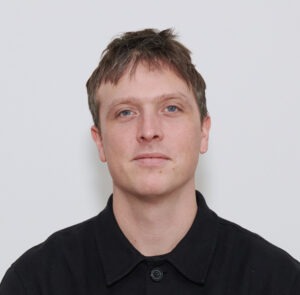 Co-founder at Data Desk