Louis Goddard is co-founder of Data Desk, an investigative consultancy focused on climate and the commodities industry. He previously worked for The Times and Global Witness, where he produced data-driven investigations, including as part of a high-impact campaign against Russian fossil fuel exports.
Summer Conference Event
—
Workshop
Hands-on. This class will introduce participants to approaches to tracking and reporting on the opaque oil trade. The trainers will explain the value of commodity tracking through the presentation of some powerful stories that relied on the practice.
Summer Conference Event
—
Workshop
Hands-on This talk will build participants' knowledge of the available sources of satellite imagery, what their respective strengths are and how to use them effectively. - Review of different sources: Planet, Sentinel-2, LandSat-7 and Maxar — we set out the main options in more detail in a recent Substack post.
Summer Conference Event
—
Course
We will be teaching a range of data journalism skills at the #CIJSummer Conference 2023. This session will give a brief description of the skills taught and is designed to help you identify the best sessions to attend, given your own experience level and your objectives for incorporating data-driven research into your work.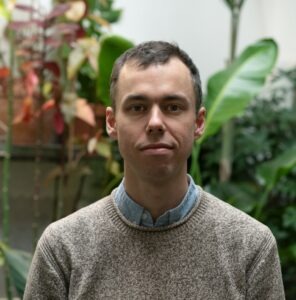 Co-founder at Data Desk