Whatever your beat – from politics or conflict, to sport, fashion or travel – pursuing impactful investigations requires journalists to examine the actions of private companies. Despite a world of corporate PR spin and complex financial structures that often work to obscure what's actually going on, there are a wealth of tools and techniques to help investigators.
Knowing what you can find, where to look for it and how to make sense of it, both for yourself and for your readers, will allow you to explore and understand financial details so you can draw conclusions and drive your projects forward.
This training provides tools for deep financial research and guides participants through investigations that lead to offshore accounts in secrecy jurisdictions.
Technical Requirements
This course will need you to have the following software/apps/tools on your computer:
Zoom app
Camera and audio
This course will be hosted on Zoom. To find out more about how we use Zoom, please check out our Zoom InfoSec page.
Course Structure
Exercises and additional viewing of tutorial videos will be provided to supplement the training between sessions.
Important
Our training is not recorded: if you miss a session, it is lost – you cannot watch a recording of it, nor will you be allowed to attend that session at a later date.
24 October

2023

10.00–13.30

Timezone: BST (UK Time)

25 October

2023

10.00–13.30

Timezone: BST (UK Time)

26 October

2023

10.00–14.00

Timezone: BST (UK Time)
Timezone: BST (UK Time)
Location: Zoom meeting
This event is now fully booked.
Goldsmiths students (full time)*
£88
Students (full time)*
£115
Small Media/Education/NonProfit Organisations (<10 staff)
£278
Large Media/Education/NonProfit Organisations (10+ staff)
£368
In line with our non-profit mission, our pricing operates on a sliding scale, ensuring large organisations pay more to subsidise places for smaller newsrooms, freelancers and students.
*Student places for this course are capped, due to limited capacity. Anyone registering as a student will be asked for a photo/scan of their student ID ahead of the course.
**Employed individuals who cannot have their employers pay for the course are entitled to the freelancer rate. Note that we are a small charity and rely on your honesty so please do not register as a freelancer if your employer is reimbursing you for the course.
We have a strict policy of No Refund and No Transfer of bookings.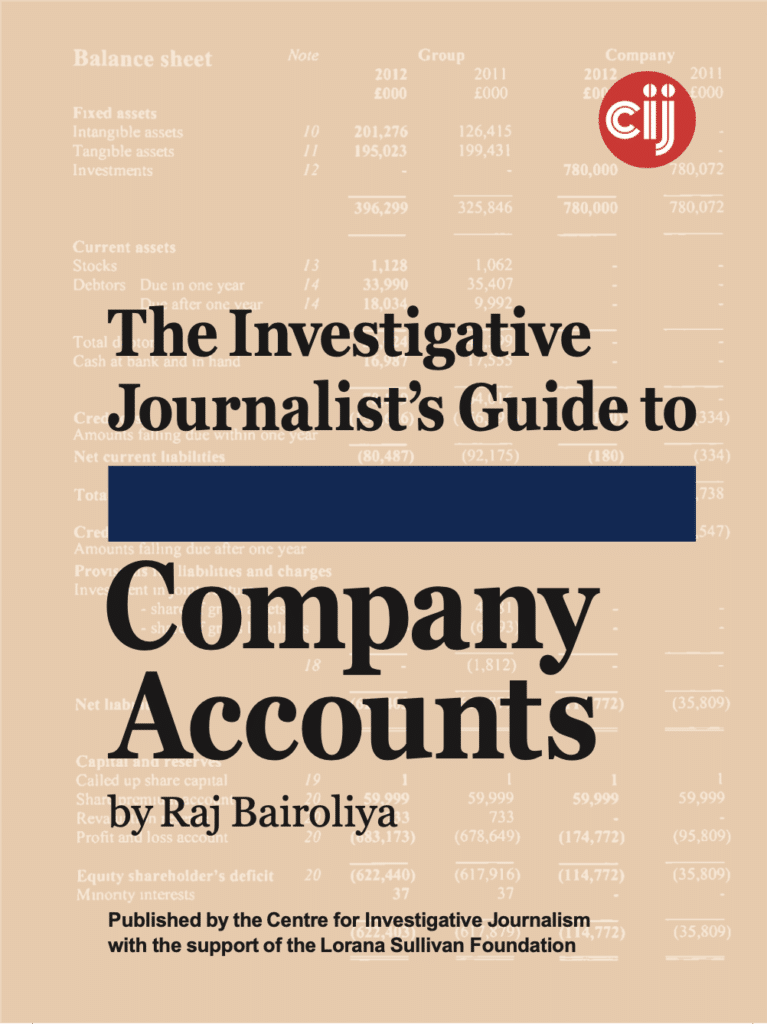 by Raj Bairoliya
An introduction from the author, Raj Bairoliya A little history is in order. A dozen or so years ago, I was complaining to my friend Michael Gillard about the standard of financial investigative journalism in the UK – it was a matter of serious concern to me as I make my living from investigating wrongdoing.
£11 Buy Handbook