Roman Dobrokhotov is founder and editor-in-chief of The Insider. Having graduated from Moscow State Institute of International Relations with a PhD in political science, he started working as a journalist in 2005. In 2013 founded an online internet magazine The Insider, which focused on investigations and debunking of fake news. Roman Dobrokhotov has participated in many important investigations concerning Russian trolls and hackers, invasion in Ukraine, GRU operations in Europe, corruption of the Russian government and many others.
Summer Conference Event
—
Discussion
Doing investigative journalism in Russia has never been an easy task, but now it is harder than ever. Following the arrest of the Russian opposition leader Alexei Navalny, the crackdown on media critical of the Kremlin and of President Putin himself has started in earnest.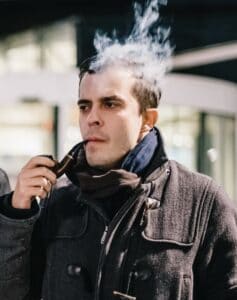 Founder and Editor-in-chief at The Insider