Matt Kennard is an investigative journalist and co-founder of Declassified UK, a news outlet covering British national security issues. He worked as a staff writer for the Financial Times in the US and UK and is the author of two books, Irregular Army (2012), which investigated the degradation of the US military during the War on Terror and The Racket (2015), which investigated how the US rigs the global economy for the benefit of its elite.
Talks and Screenings
—
CIJxICA Talks
The CIJ and the Institute of Contemporary Arts (ICA) present Closed Circuit, a series of broadcast discussions on the status of information in the age of digital media. Bringing together figures from the worlds of journalism, politics, media theory and the arts, the series spans state-sponsored propaganda, 'fake news', revised histories, and the role of non-disclosure agreements and whistle-blowers in the shaping of public perceptions.
Symposium Event
—
Seminar
While the mainstream media withers, investigative practice is thriving, but it's easy to lose sight of who's funding it; big tech companies and philanthropic foundations, partisan NGOs and think-tanks.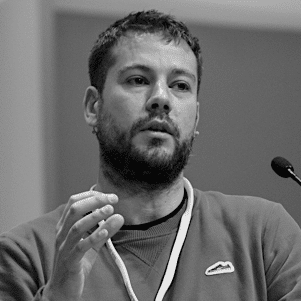 Journalist at Declassified UK