Dr Tobi Oluwatola is the Executive Director of the Centre for Journalism Innovation and Development, a West African media innovation think tank. Prior to CJID, he worked in many policy and business consulting roles in four continents including the World Bank, FCDO, GIZ, RAND Corporation and KPMG. He is an avid Africa-first investor, with interests in energy, real estate, and financial technology. He holds a bachelor's degree in Electrical Engineering and a PhD in Policy Analysis.
Summer Conference Event
—
Case study
Talk
Disasters triggered by climate change are many years in the making, but when they reach critical points the effects can happen fast. If journalists are to capture and show the impacts of such events on affected communities, they too must act fast.
From a niche specialism, climate change moved to the forefront of the news agenda in the recent years. This year we will hear from journalists from all over the world who have been covering the topics of climate change and environment.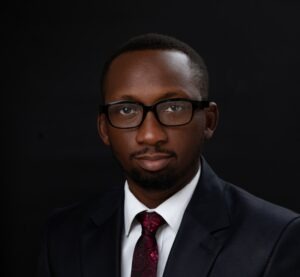 Executive Director at Centre for Journalism Innovation and Development