Summer Conference Event
—
Talk
After the mayor of Mariupol warned that tens of thousands of people from the city were being interrogated in Russian filtration camps and forced across the border, the i newspaper's award-winning investigations correspondent Dean Kirby set out to try to find them.
Summer Conference Event
—
Talk
In different ways, the i newspaper's Dean Kirby and Paul Morgan-Bentley from The Times forced the pre-payment meter scandal into the open, their investigations leading to substantial industry change. Both come to Summer Conference to talk about their methods, which in the case of The Times involved undercover video, and the impact of their work.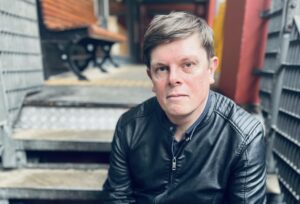 Investigations Correspondent at the i newspaper