Paul Morgan-Bentley is Head of Investigations at The Times and specialises in undercover work and in-depth reporting. He has won The Cudlipp Award for campaigning journalism at the UK Press Awards, a Future of Media Award for his investigative reporting, and is among the writers who have been shortlisted the most times for British Journalism Awards. Paul is also the author of The Equal Parent, which explores myths around gendered parenting roles and advocates for men properly sharing responsibility for caring for their children.
Summer Conference Event
—
Talk
In different ways, the i newspaper's Dean Kirby and Paul Morgan-Bentley from The Times forced the pre-payment meter scandal into the open, their investigations leading to substantial industry change. Both come to Summer Conference to talk about their methods, which in the case of The Times involved undercover video, and the impact of their work.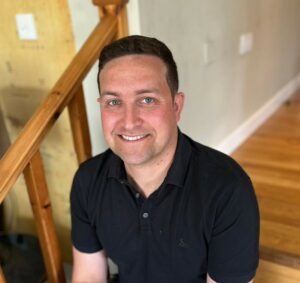 Head of Investigations at The Times