#CIJSummer: Understanding Company Accounts
A two-part session aimed at those who want to understand how to dig into financial statements and identify relevant information for investigations.
This course is part of the #CIJSummer Investigative Journalism Conference 2021.
Date: 6 July 2021
Time: 10:00 till 11:30 AND 12:00 till 13:30 (BST London, UK time).
Group size: max 40 people.
Class duration: 1hr 30min x 2 times a day x 1 day
Level of participation: high, with regular Q&A sections
This course will show you how to understand company accounts and get beyond the corporate PR spin. The emphasis will be on teaching practical skills. The objective of the course is to ensure that all participants feel comfortable with a set of accounts and know where and how to look for relevant information.
The only prerequisites for this course are numeracy and an interest in financial matters.
Technical Requirements
This course will need you to have the following software/apps/tools on your computer:
Zoom app
Camera and audio
This course will be hosted on Zoom. To find out more about how we use Zoom, please check out our Zoom InfoSec page.
Nick Mathiason has been a business and finance journalist for 30 years and has broken a sizable number of impactful stories that gained international prominence. Subjects investigated include developing countries access to medicine, vulture funds, labour issues and the growth of private equity.
6 July

2021

10.00–11.30

Time zone: BST (UK Time)

6 July

2021

12.00–13.30

Time zone: BST (UK Time)
Time zone: BST (UK Time)
Location: Zoom meeting
Goldsmiths students (full time)*
£33
Students (full time)*
£45
Small Media/Education/NonProfit Organisations (<10 staff)
£75
Large Media/Education/NonProfit Organisations (10+ staff)
£92
One ticket per person.
In line with our non-profit mission, our pricing operates on a sliding scale, ensuring large organisations pay more to subsidise places for smaller newsrooms, freelancers and students.
*Students places for this course are capped, due to limited capacity. Anyone registering as a student will be asked for a photo/scan of their student ID ahead of the course.
**Employed individuals who cannot have their employers pay for the course are entitled to the freelancer rate. Note that we are a small charity and rely on your honesty so please do not register as a freelancer if your employer is reimbursing you for the course.
We have a strict policy of No Refund and No Transfer of bookings.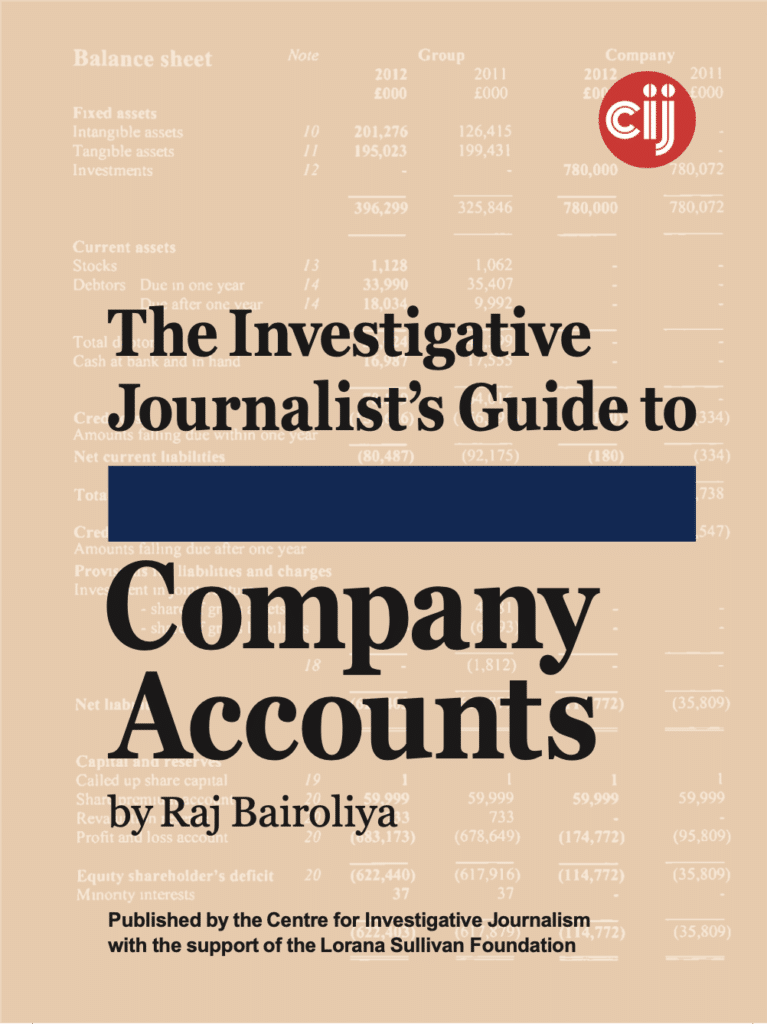 by Raj Bairoliya
An introduction from the author, Raj Bairoliya A little history is in order. A dozen or so years ago, I was complaining to my friend Michael Gillard about the standard of financial investigative journalism in the UK – it was a matter of serious concern to me as I make my living from investigating wrongdoing.
£11 Buy Handbook