Veronika Boyko is social direction chief at YouControl, a Ukrainian IT-company that creates solutions based on open data.
Skilled in open data analytics, social media marketing, she organised trainings and taught more than 1700 journalists in Ukraine and abroad how to use analytical instruments in investigations.
Summer Conference Event
—
Demo
Workshop
RuAssets is a platform which uses open source information to uncover affiliations of companies and people from different parts of the world with Russian and Belarusian politically exposed persons (PEPs).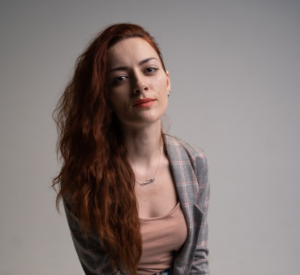 Social Direction Chief at RuAssets from YouControl