Anton Bidziura is International Business Development Officer at YouControl, a Ukrainian company which develops and provides analytical systems for compliance, market analysis, financial monitoring, business intelligence and investigations.
At YouControl, Anton is at the forefront of developing and defining key values of the product to identify all risk factors for cooperation with unreliable companies and individuals. Has experience in developing methods to improve business intelligence and compliance expertise.
YouControl developed RuAssets a free tool for journalists, which help track public figures' wealth, using open source information.
Summer Conference Event
—
Demo
Workshop
RuAssets is a platform which uses open source information to uncover affiliations of companies and people from different parts of the world with Russian and Belarusian politically exposed persons (PEPs).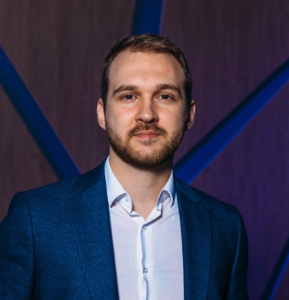 International Business Development Officer at YouControl