Shadab Nazmi is a Data Journalist with BBC South Asia bureau. He works with six Indian & four South Asian language services, analysing elections and data-led investigations. He is an award-winning journalist and has been the recipient of multiple fellowships including MJ Bear Fellowship in New Orleans in 2019 and Woods Hole Oceanographic Institute Fellowship in 2018 in Woods Hole, Boston. He lives in New Delhi.
Summer Conference Event
—
Discussion
With the desperate Covid-19 situation in India continuing to dominate the headlines, our panel examines what went wrong. Supriya Sharma, Executive Editor at scroll.in talks about covering the Covid-19 crisis on the ground and the work journalists have to do to to show what the situation is like in hospitals and in the community.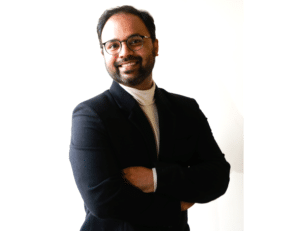 Editorial Lead, BBC Visual and Data Journalism (South Asia) at BBC