Natasha Loder is the health policy editor at The Economist. She has worked there for over 20 years in a range of reporting roles mostly in science, technology, and medicine. Between 2011 and 2015 she was based in Chicago and covered politics, education, and American life. After this, she moved to a health beat. Before arriving at The Economist she worked at Nature, and The Times Higher Education Supplement. She has won awards for her work in feature writing, news, opinion, and investigative reporting. She is a former chair of the Association of British Science Writers, and a current judge of the John Maddox Prize. This recognises the work of individuals who promote sound science and evidence.
Together with Alok Jha she hosts The Jab, a podcast from The Economist, focusing on the global vaccination race.
Summer Conference Event
—
Discussion
With the desperate Covid-19 situation in India continuing to dominate the headlines, our panel examines what went wrong. Shadab Nazmi, visual and data journalist at BBC South Asia will share what the numbers tell us.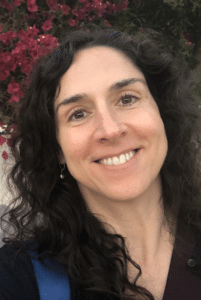 Health Policy Editor at The Economist