Ruth Evans started her career on 'File on 4', exposing a kidney trafficking gang in Pakistan and the abuse of children at Aston Hall psychiatric hospital. She has made several investigative documentaries for BBC Three, including False Hope: Alternative Cancer Cures, and Under the Skin: The Botched Beauty Business. She directed Tim Westwood: Abuse of Power.
Summer Conference Event
—
Keynote
How do journalists go about investigating misconduct among media celebrities with many fans, and who might work for the same employers? Earlier this year, a joint investigation by reporters at the BBC and The Guardian uncovered allegations of sexual misconduct by the DJ Tim Westwood.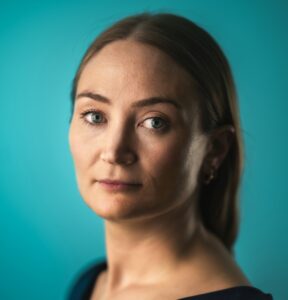 Investigative journalist at BBC UK Insights