Alexandra Topping is a senior national news reporter at The Guardian. For more than a decade she has reported on violence against women and girls, as well as wider societal issues related to sex and gender such as childcare, shared parenting and workplace and economic inequality. Over the last four years she helped expose the systematic failure of rape victims within the criminal justice system, and previously lead the reporting of the Guardian's award winning media campaign to end FGM. She started her career at The Washington Post's Paris bureau, before moving to the Guardian.
Summer Conference Event
—
Keynote
How do journalists go about investigating misconduct among media celebrities with many fans, and who might work for the same employers? Earlier this year, a joint investigation by reporters at the BBC and The Guardian uncovered allegations of sexual misconduct by the DJ Tim Westwood.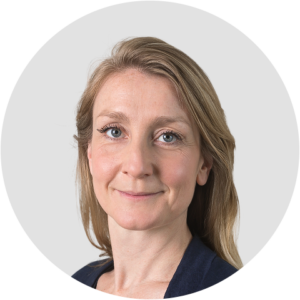 Senior reporter at The Guardian