Daniel Gorman is the Director of English PEN. He joined PEN from the Shubbak Festival, where as its Executive Director he grew the festival in scale and scope to become the largest festival of Arab culture in the UK. His extensive experience of working with writers and supporting artists in areas of conflict, both with Shubbak and as co-founder of Highlight Arts, makes him well suited to PEN's work protecting writers at risk across the world. As a commissioner  he also has a brilliant track record of presenting new and diverse voices to audiences in the UK – also central to English PEN's mission.
Talks and Screenings
—
Cine Club
About COLLECTIVE (COLECTIV): Director Alexander Nanau follows a crack team of investigators at the Romanian newspaper Gazeta Sporturilor as they try to uncover a vast health-care fraud that enriched moguls and politicians and led to the deaths of innocent citizens.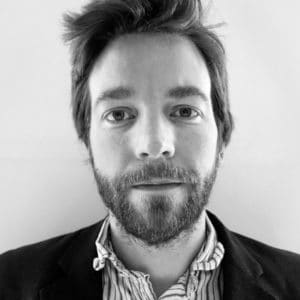 Director at English PEN