Nadine White is an award-winning journalist and the UK's first race correspondent at The Independent.
Formerly a news reporter at HuffPost UK, where she also specialised in race and social affairs, her work has had real impact and uncovered stories that would otherwise have not reached a mass audience, placing perspectives from BAME communities at the forefront of the national news agenda. Nadine's journalism has helped to expose widespread racial and social inequalities in the UK and she has carved out a reputation for being one of Britain's most prolific Black journalists. Nadine's stories have earned her recognition from the Amnesty Media Awards and the prestigious Hugh Cudlipp Prize. Nadine was previously a reporter and weekend editor at The Voice newspaper – Britain's longest-running Black publication. She is also an alumna of the #CIJMasterclass programme.
Nadine and her colleague Emma Youle were shortlisted for the 2020 Paul Foot Award for their SPAC Nation Expose.
Summer Conference Event
—
Talk
A hugely successful church, lauded by politicians for its work on knife crime, was used as cover by some pastors within its ranks for financial fraud leaving many vulnerable followers in serious debt. Nadine White and Emma Youle pursued this story in what was Nadine's first major investigation with HuffPost UK while completing the CIJ's Investigative Journalism Masterclass series last year.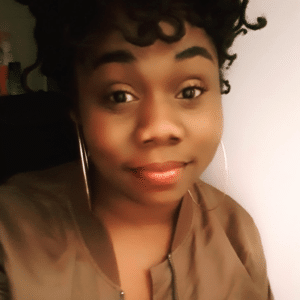 News reporter at HuffPost UK