Fiona Hamilton is crime and security editor at The Times.
Summer Conference Event
—
Talk
How has crime reporting changed, and what are the new challenges of the beat? In a rare and wide-ranging conversation Fiona Hamilton, Crime and Security Editor of The Times, talks to Duncan Campbell, veteran crime reporter at the Guardian, and author of the new book Underworld: The Inside Story of Britain's Professional and Organised Crime.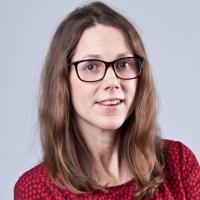 Security Editor at The Times