Will Dahlgreen is a senior data journalist in the BBC's data team with an interest in investigations and financial crime. In recent years he has worked on international investigations, such as the Pandora Papers and Uber Files, and domestic investigations on property ownership and company secrecy. Two of these won British Journalism Awards in 2022. He enjoys using R and Python to apply new technologies to journalism, like computer vision, or getting his head around new techniques like spatial analysis.
Summer Conference Event
—
Talk
All the analysis tools and techniques in the world cannot land you a story when the data is missing or so messy as to be incomprehensible. Data journalists from BBC News share insights on how to tackle missing and confusing data in two subject areas.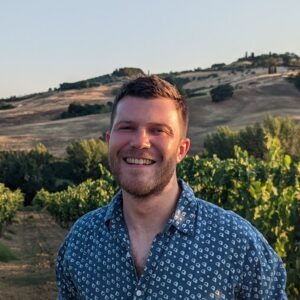 Senior Data Journalist at BBC Data Team