Shaun Lintern is health correspondent for The Independent where he covers daily health news as well as carrying out investigations. He was named Health Journalist of The Year in 2020 by the Society of Editors. Shaun has been reporting on UK healthcare since 2010 and was previously bureau chief for the Health Service Journal. He helped to expose the Mid Staffordshire hospital care scandal while working as a local newspaper reporter in the West Midlands and has a personal interest in patients safety and the NHS culture.
Summer Conference Event
—
Discussion
The Covid-19 pandemic has made all of us follow science and heath reports like never before, reinforcing the importance of the work that health and science reporters do. Meet some of the people behind the headlines, sharing their experience of covering the health and science beat during a global pandemic: from misinformation to reliable sources, from scientific and government reports to witnessing human resilience and tragedy.
Summer Conference Event
—
Workshop
Tips, tricks and ethical insights in how to properly investigate the UK NHS by the journalist who helped expose the Mid Staffordshire scandal. How to work with whistleblowers and bereaved families while at the same time respecting the commitment and dedication to NHS staff.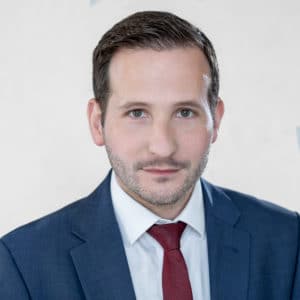 Staff of The Health Service Journal. 23rd July 2019 Commisioined by Rebecca Creamer for HSJ