Marie-Louise Mamgue is a Cameroonian award-winning investigative journalist. Fellow of several training programs from previous years, she has built her own skills in development journalism, investigative journalism, fact-checking, and data journalism. Since 2019, she has held the position of Editor-in-Chief at DataCameroon, a Cameroonian platform specialising in data journalism and fact-checking. Marie-Louise has worked for many media in Cameroon and abroad. She is co-winner of an investigative journalism award on access to information and public data practices and another one in the online category.
After a series of training of trainers in Francophone Africa, the session will provide a knowledge exchange between the various trainers trained within the framework of OCRI. Furthermore, the session facilitators who have vast experiences covering climate change and environmental data/investigative journalism will help participants to share their experiences, relay the challenges they have faced, […]
OCRI's partner in Cameroon, Adisi-Cameroon, is holding from July 18 to 20, its first training to empower journalists selected from three major cities, Douala, Kribi and Buea, in producing investigations on the phenomenon of mangrove disappearance and to help civil society to advocate for saving what remains.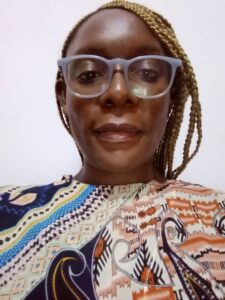 Editor DataCameroon at ADISI-Cameroun