Jan Strozyk joined OCCRP in 2021 as data editor. He works closely with both the editorial and the data team, coordinating data analysis and supporting investigations and cross-border projects. Prior to joining OCCRP, Jan was a reporter with the German public news broadcaster NDR, where he worked on the Luxembourg Leaks, the Panama Papers, the Paradise Papers, FinCen Files and other investigations. He is based in Hamburg, Germany.
Summer Conference Event
—
Training
Workshop
This free session is designed to give you an introduction to Aleph, the tool that turns data into leads.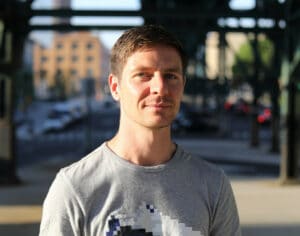 Data Editor at OCCRP