Geoffrey Livolsi is a co-founder of Disclose, the first non-profit investigative newsroom in France. He worked as an investigative journalist specialising in corruption and tax evasion, working with Mediapart, France Inter, Envoyé Spécial on Channel France 2. He has also directed a number of TV documentaries.
Summer Conference Event
—
Talk
In April 2019, using open-source intelligence and secret government documents, a team of journalists at the new French investigative outlet Disclose published a scoop on French arms sales to Yemen – as a result of which they faced harassment by French military intelligence and now a possible jail sentence.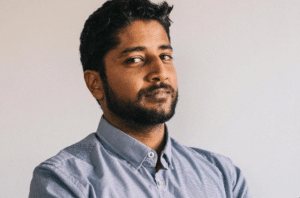 Co-founder at Disclose