Gabriel Geiger is an investigative journalist at Lighthouse Reports – an award-winning pioneer of collaborative journalism – where he specialises in surveillance and algorithmic accountability reporting. His work often grapples with issues of inequality from a global lens.
Summer Conference Event
—
Talk
Across Europe, secretive algorithms are making life-changing decisions about millions of welfare recipients. An international team of journalists led by Lighthouse Reports gained unprecedented access to an AI system designed to predict which welfare recipients were committing fraud.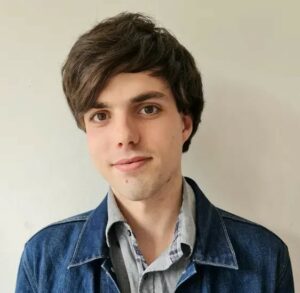 Investigative journalist at Lighthouse Reports