Dustin is research director at Inclusive Development International (IDI). He joined the organisation in 2016 to help design and launch the Follow the Money initiative, an innovative approach to corporate accountability. Upon request from civil society organisations, IDI investigates the investment and supply chains behind harmful projects – and gets that information into the hands of affected communities, so they can better defend their rights.
Prior to IDI, Dustin worked for 10 years as a journalist in Asia, where he wrote about human rights, politics and culture for publications including the Guardian, LA Times, Washington Post and Foreign Policy.
In partnership with Inclusive Development International (IDI), editors working with Fundacion Connectas will be taken through follow the money techniques in a train the trainer format using case studies.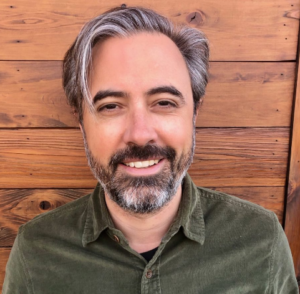 Research Director at Inclusive Development International (IDI)