Clive Stafford Smith is the founder of Reprieve. After graduating from Columbia Law School in New York, Clive spent nine years as a lawyer with the Southern Center for Human Rights working on death penalty cases and other civil rights issues. In 1993, Clive moved to New Orleans and launched the Louisiana Crisis Assistance Center, a non-profit law office specialising in representation of poor people in death penalty cases.
In total, Clive has represented over 300 prisoners facing the death penalty in the southern United States. While he only took on the cases of those who could not afford a lawyer – he has never been paid by a client – and always the most despised, he prevented the death penalty in all but six cases (a 98% "victory" rate). Few lawyers ever take a case to the US Supreme Court – Clive has taken five, and all of the prisoners prevailed.
Symposium Event
—
Discussion
Autumn 2020: The trials of Rui Pinto in Lisbon and Julian Assange in London, at almost exactly the same time and on similar charges, have made even more pressing the question of how to defend the new intermediaries working in and around investigative journalism to challenge power.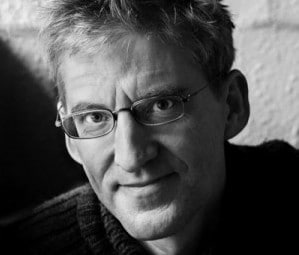 Founder at Reprieve