Alon Aviram is a co-founder of the The Bristol Cable. Aviram is an operations coordinator and investigative reporter for the citywide media cooperative. The Bristol Cable is powered by over 2,000 members and is pioneering a new model for public-interest local journalism. Aviram's reporting has uncovered organised crime groups responsible for murder, protection rackets, slavery and money laundering; indiscriminate surveillance by UK police; and businesses violating worker and tenant rights.
Summer Conference Event
—
Talk
This session reveals the rise and fall of one of Britain's most elusive organised crime bosses whose whispered name terrified communities from London's glitzy West End to the leafy West Country. Firmly on the police's radar ever since his name was linked to two notorious and still unsolved gangland murders twenty years ago in London, the Cornerman used his connection with one of the capital's most successful crime families to build a network extending along the M4 corridor to Bristol.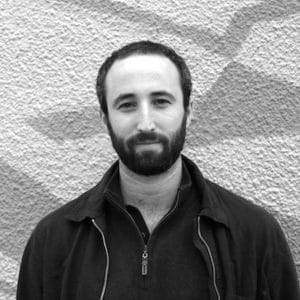 Co-founder at The Bristol Cable