Tom Bristow has been a journalist for 12 years and spent the last six years establishing an award-winning investigations team at one of the largest regional publishers in the UK. The Archant Investigations Unit focuses on holding local power to account, including councils, health authorities, the police and businesses. Under his leadership, the investigations unit has won numerous awards, including Regional Press Awards, the Paul Foot Award and has been shortlisted three times at the British Journalism Awards. He also produced an award-winning, investigative podcast, with colleague Charles Thomson, into how police allegedly covered up an Essex paedophile ring.
Before that he was the editor of a news site in Berlin called The Local. He now works for Meta's content team.
Summer Conference Event
—
Class
Talk
Local councils do far more than collect our bins and look after streetlights. They spend billions of pounds of public money each year but often with very little oversight. Journalist Tom Bristow will take you through how to find out where this money is going and how to spot potential corruption and scandals.
Summer Conference Event
—
Panel
Council estates are being knocked down to build luxury developments and 'affordable' housing is out of reach of those that most need it. Meanwhile the number of homeless on the streets and people in temporary accommodation is growing.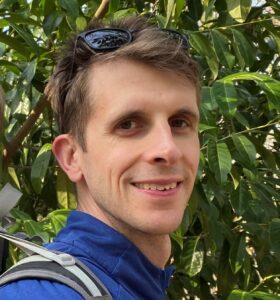 Content Curator at Meta