Jolene Tan is an experienced communications professional and novelist (two books and counting) who joined Trase in 2021. She leads Trase's communications work. Before joining Trase, Jolene worked for a decade on research and policy communications in Singapore, with a particular focus on equalities and human rights. She has also worked in London as a capital markets and financial regulation solicitor. Jolene holds degrees in law from Harvard Law School (LLM, 2005) and the University of Cambridge (BA, 2004).
Summer Conference Event
—
Demo
Tools
Global trade in soy, beef, palm oil and other agricultural commodities is driving tropical deforestation. Governments, businesses and financial institutions have pledged to halt deforestation, but only with transparency in supply chains can these commitments be meaningfully assessed.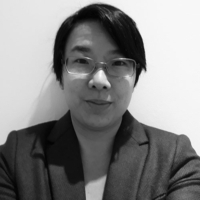 Communications Lead at Trase