Jessica Brice is a senior investigative journalist for Bloomberg News and a fellow at the Pulitzer Center for Crisis Reporting who has been writing about Latin America for more than 15 years, including five years as Bloomberg News' Brazil Bureau Chief. Her 2021 investigative feature on how protected Amazon land gets devoured by industrial-scale agriculture won a citation from the Overseas Press Club of America. An active coder, Jessica uses python and geospatial analysis to compliment her boots-on-the-ground reporting. Originally from San Francisco, Jessica received her Bachelor's degree in Economics from the University of California at Santa Cruz, and a Masters of Fine Arts for Creative Writing & Screenwriting from U.C. Riverside.
Summer Conference Event
—
Demo
Tools
Global trade in soy, beef, palm oil and other agricultural commodities is driving tropical deforestation. Governments, businesses and financial institutions have pledged to halt deforestation, but only with transparency in supply chains can these commitments be meaningfully assessed.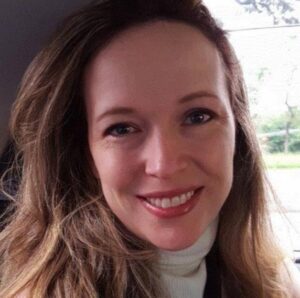 Senior investigative journalist at Bloomberg News