Benjamin Strick is a digital investigator and is the Director of Investigations for both the Centre for Information Resilience and Myanmar Witness. Ben was previously an open source investigator with BBC Africa Eye, is a Bellingcat contributor and co-founder of Ocelli Project. In 2021 he was awarded Open Source Intelligence Champion of the Year for investment, commitment and contribution to the field.
Summer Conference Event
—
Class
This presentation takes journalists and analysts through the basics of satellite imagery, geographical data, and using imagery in storytelling to verify information and make new findings.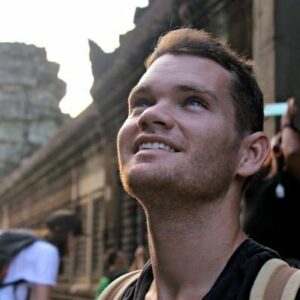 Investigations Director at Centre for Information Resilience and Myanmar Witness