Based in Edinburgh, Rachel is one of the founders of Scottish investigative journalism cooperative the Ferret. Based in Edinburgh, she has worked as a journalist for 16 years, with a particular interest in social justice and marginalised communities. She has worked as community organiser with the Bureau Local for over two years, recently running the Change the Story project, which looked at reimagining local news with an emphasis on collaboration, inclusion and power building. She has been the lead reporter on health inequality since the end of 2020.
Regional Conference Event
—
Panel
Bureau Local is part of the Bureau of Investigative Journalism, one of the biggest non-profit journalism organisations in the country. Bureau Local aims to shed light on issues and stories that affect local communities but that also provide a national picture.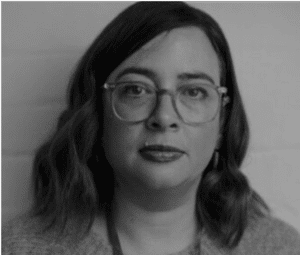 Lead Health Inequality Reporter & Community Organiser at The Bureau of Investigative Journalism